Sierra Leone - housing
Low cost housing West Africa
By no means the worst conditions in Freetown but this house is home to a family of 37
The average family in Sierra Leone is 10-17 per house. Most homes don't have running water sanitation and power is not reliable.
http://www.youtube.com/watch?v=tiqHKFMPhHw&feature=related
You may also be interested in links to free education launched by a dear friend of mine
http://aspireandleadco.socialgo.com/
This 200 year old house is home to a fewer people but still an average family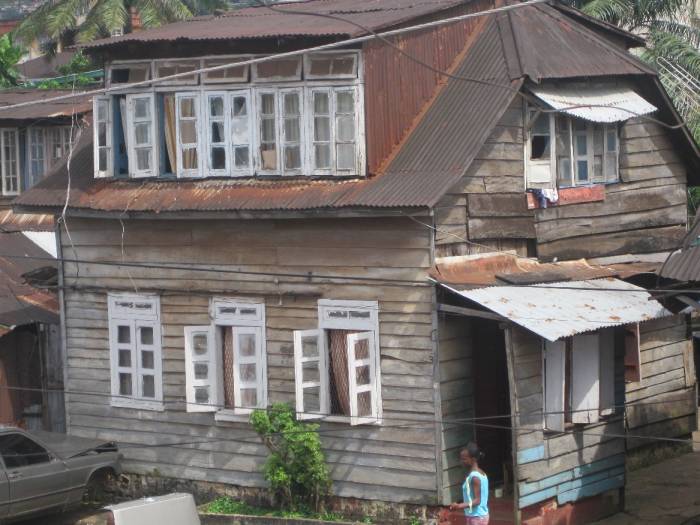 Our "Low Cost" housing scheme delivering homes at a fraction of the cost of other "low cost" developments could benefit up to 12,000 people each year "IF" the government ministers we met last week really want to help their people and sign an agreement for us to provide village communities of 100 homes per village.
A village would consist of 100 homes, a school and a community centre outside Freetown because there is no space left inside Freetown. Pre-cast technology can achieve this cheaply and faster then conventional construction methods and when the population are relocated Freetown can be re-developed it into a modern city of glitzy high rise more in line with what you'd expect from a city trading in gold, diamonds, oil and iron.
200m of in / outdoor space doesn't sound a lot for such a large family but itsusable indoor space with modern facilities they don't have now. It includes a fully equipped bathroom, kitchen and a lot more comfort then they've been used to. Phase 2 offers twice that space over two floors and remains much less expensive than the competitors "low cost" homes.
Running water means 12 year olds no longer need to carry 50 lbs drums of water on their heads. Imagine, your bones are still growing but you frequently have 50 lbs, 5 gallons of water that's 110kgs, (more then the weight of the person carying the water) pushing down on your head, that must have a long term affect on the spine. The bathroom including a shower, wash basin and flushing toilet means no more standing in mud, washing children in a bowl. No more sewage running through open drains.
This country has minerals and agriculture that should be funding the development of the country. Once launched Sierra Leone could become a self sufficient wealthy country but that begins with creating a workfoce able to show up for work every day. For those not familair with Maslow's hierarchy of human needs, look it up and let me know if you could reach your potential whilst held back by a lack of basic needs
http://www.youtube.com/watch?v=Wp1SFtci6lM The worst conditions in Sierra Leone (Kroo bay)
http://il.youtube.com/watch?v=1fcSln8IX7w&feature=related
link to the Marlon Sesay Foundation, supporters of the "low cost" housing project
MSF is a charitable foundation offering personal development to the people of Sierra Leone and that, for those who understand Maslow's theory is another step closer to to enabling these people to reach their full potential. Working alongside MSF our "low cost" housing project will improve the lives of many people in a resource rich country struggling to generate benefit from those resources.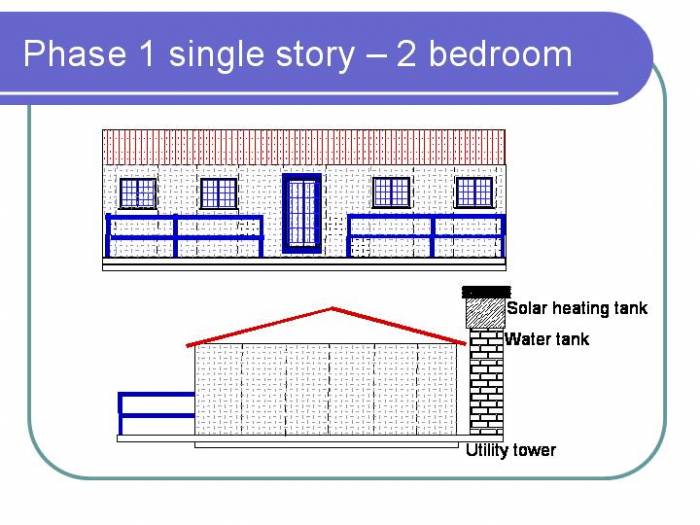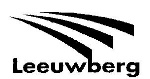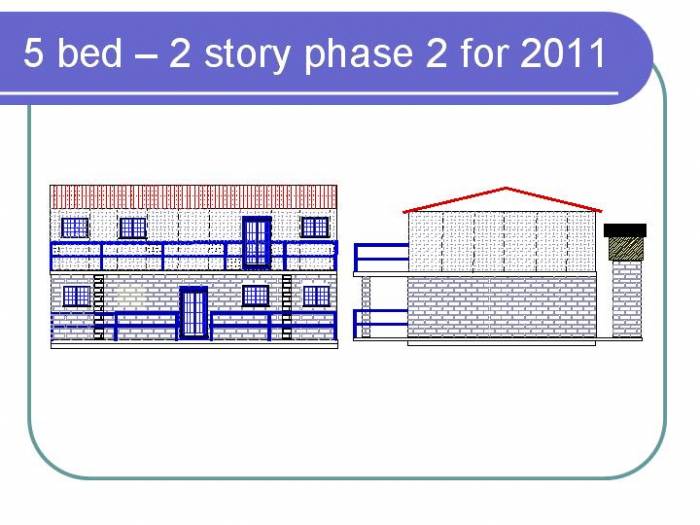 Residents of Freetown flocked to a conference hosted by MSF and included the proposal for pre-cast community housing.